Slipstream Marine Boat Surveying
Leaders In Boat Surveying
Gavin Clark is a trusted advisor in the Marine Surveying industry. He has led Slipstream Marine for over 25 years and is a leader in his field.
​
Ready To Sail
Slipstream Marine uses innovative and modern inspection and
reporting processes to deliver the highest quality reporting in the marine industry.
Established in 1996, by Gavin Clark a qualified Shipwright and accredited
Marine Surveyor, Slipstream Marine is a marine consultancy business specialising in: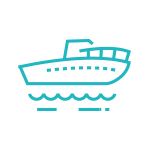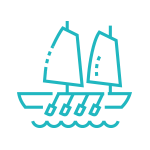 Australian Marine 
Safety Authority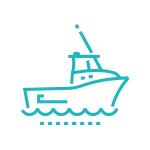 Speciality Reports
& Assessing
Gavin Clark
From The Director
With Slipstream Marine you are professionally guided through all requirements to ensure your new, existing or future marine assets have been inspected, reported and protected.
Over his career Gavin has also managed a number of new boat builds from traditional timber to high tech composite vessels, involving the latest construction and technology.
Slipstream Marine provide the highest quality service with the latest technology so you can rest assured knowing your investment has been inspected by a true industry leader and professional.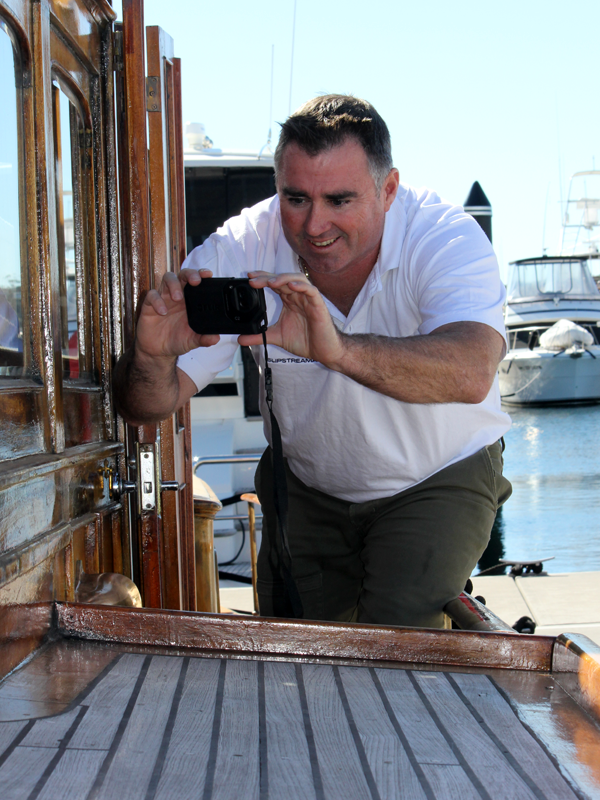 Boating Experts
Our Gallery